End homeless through creating more equitable access to housing and support services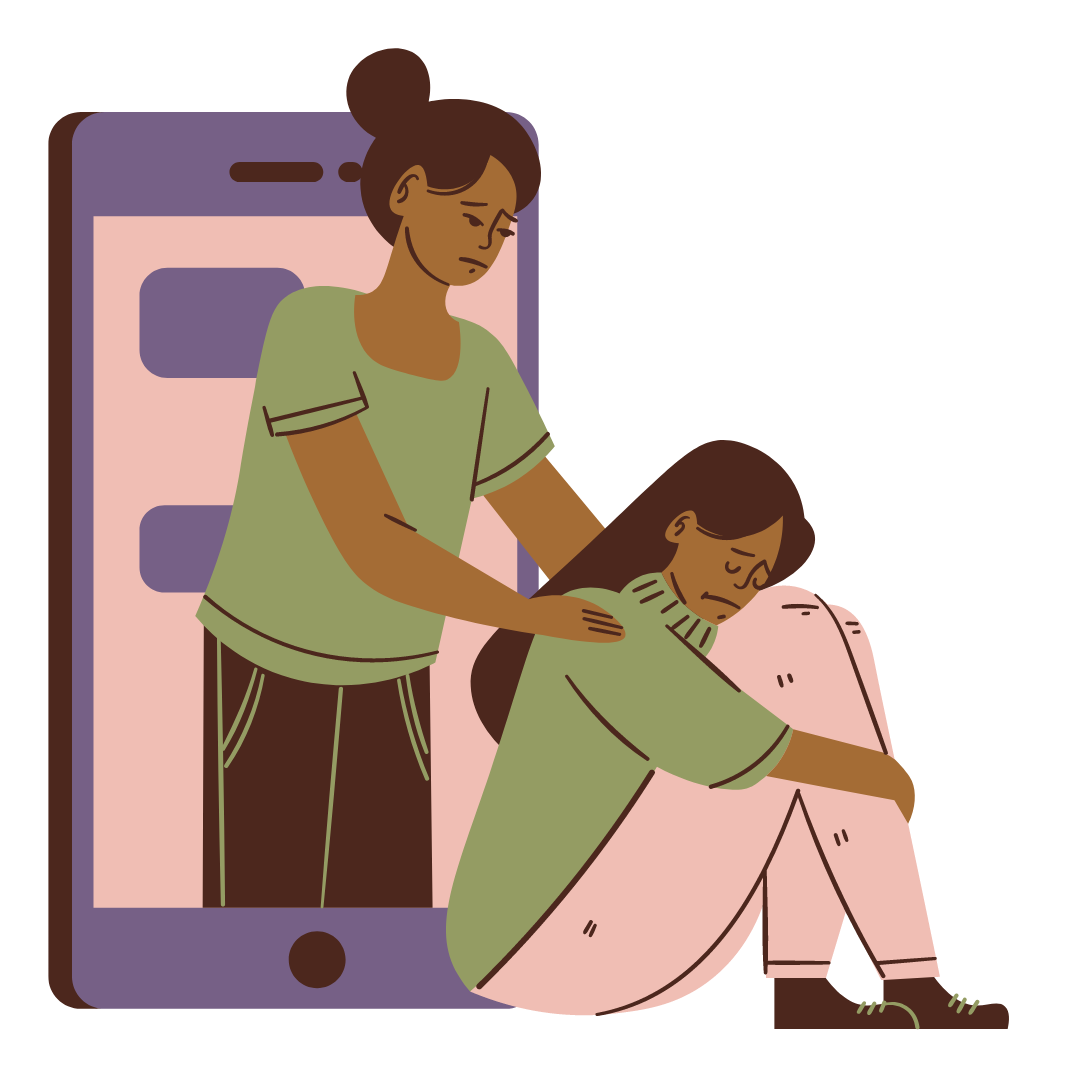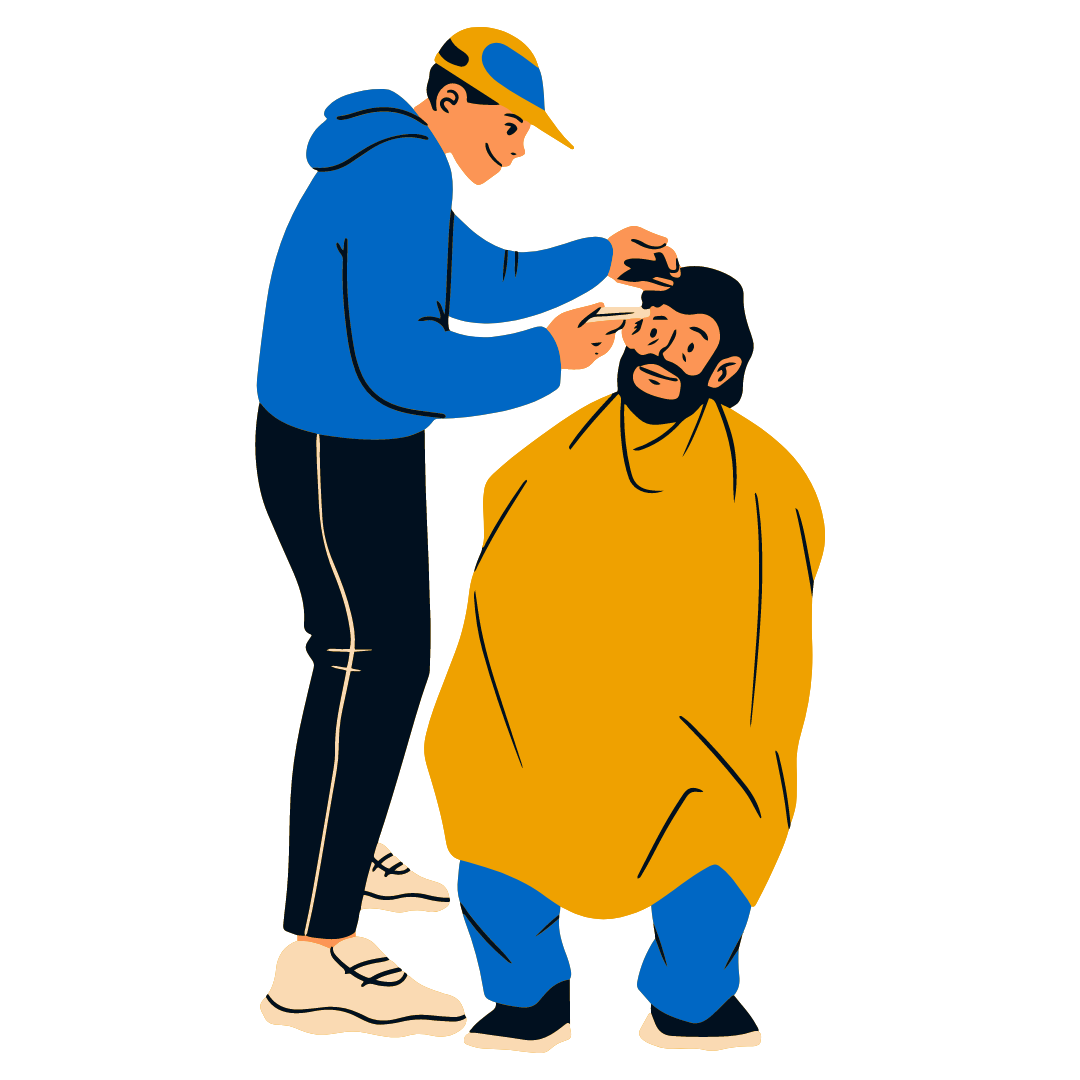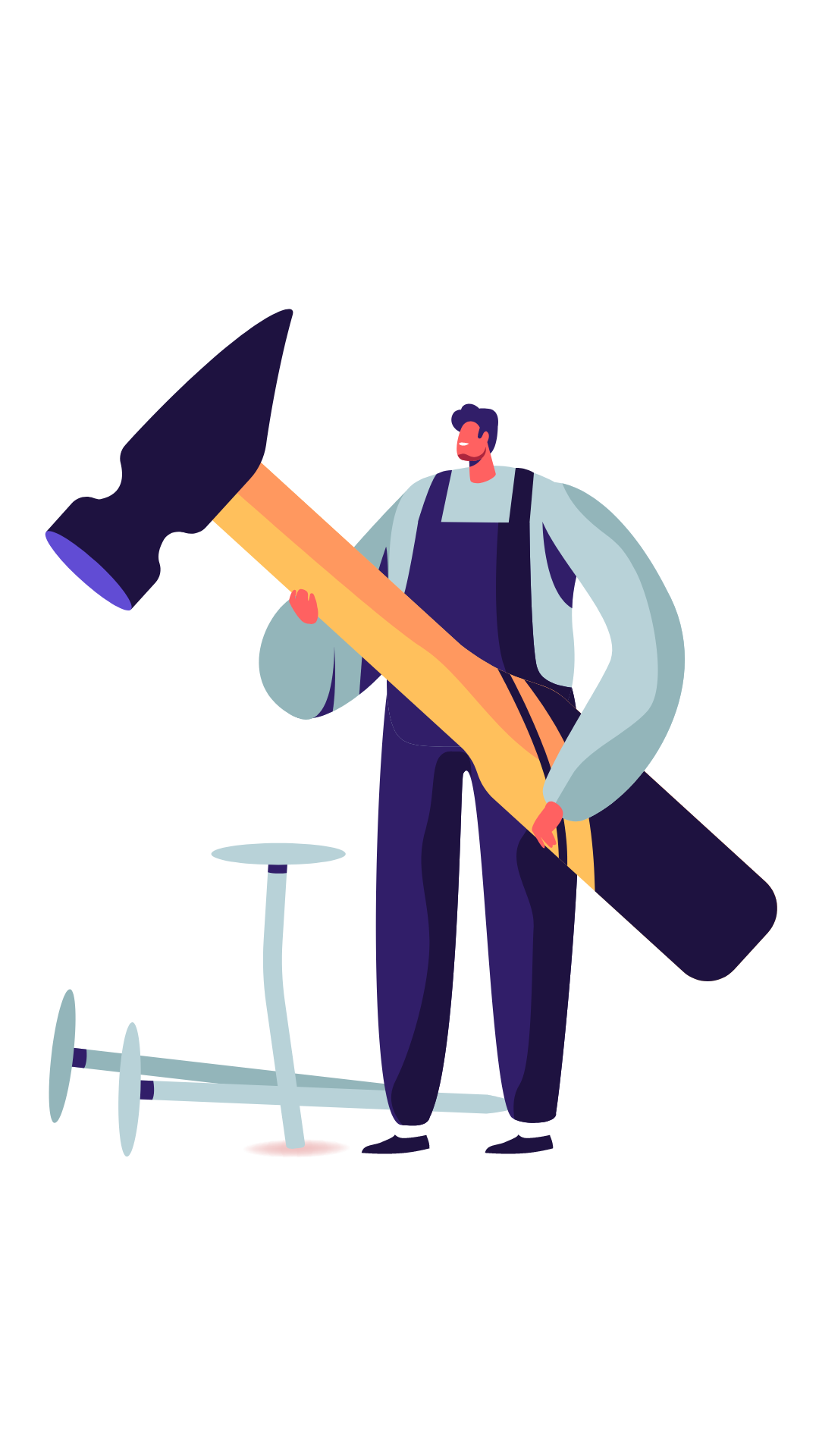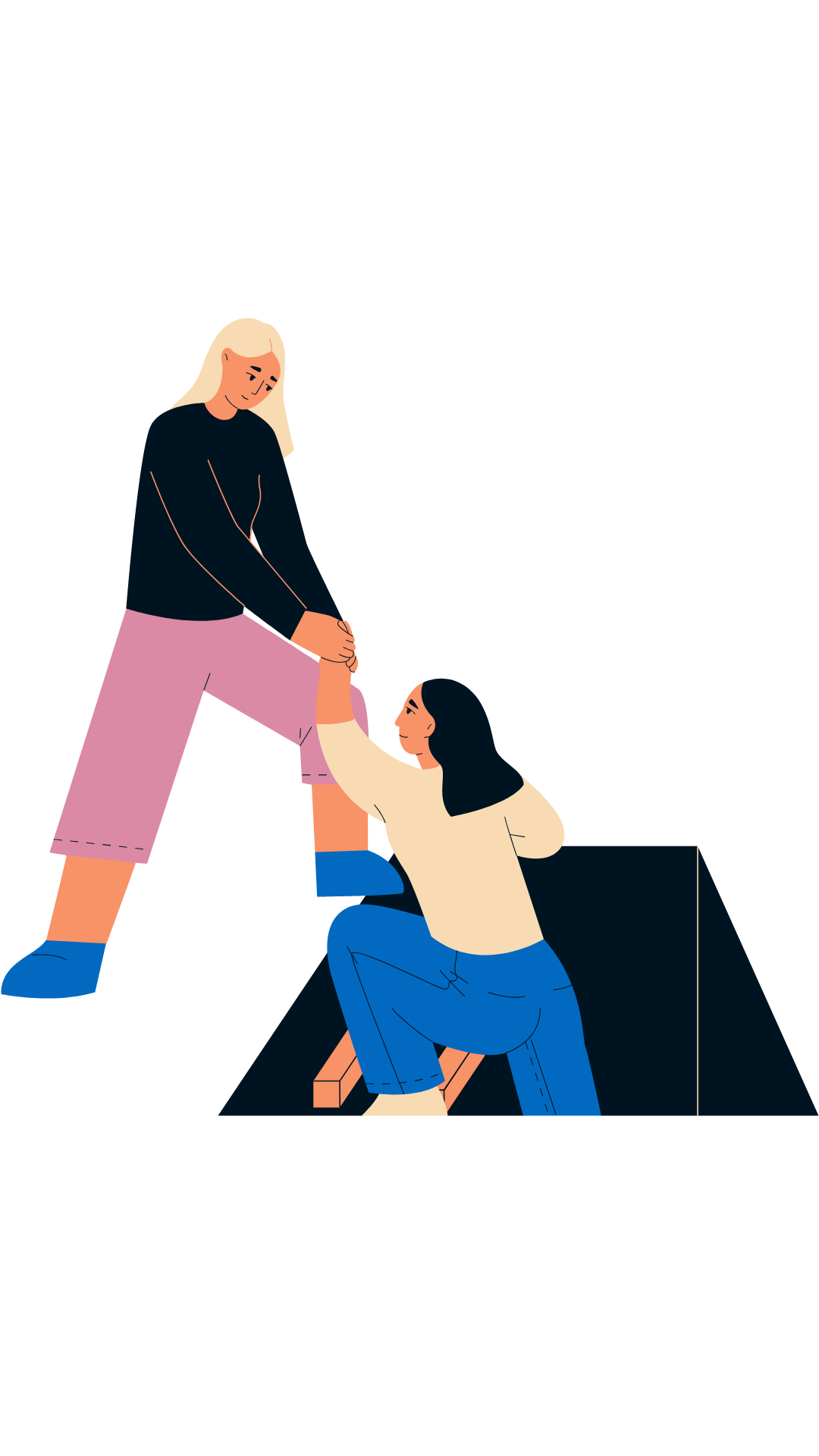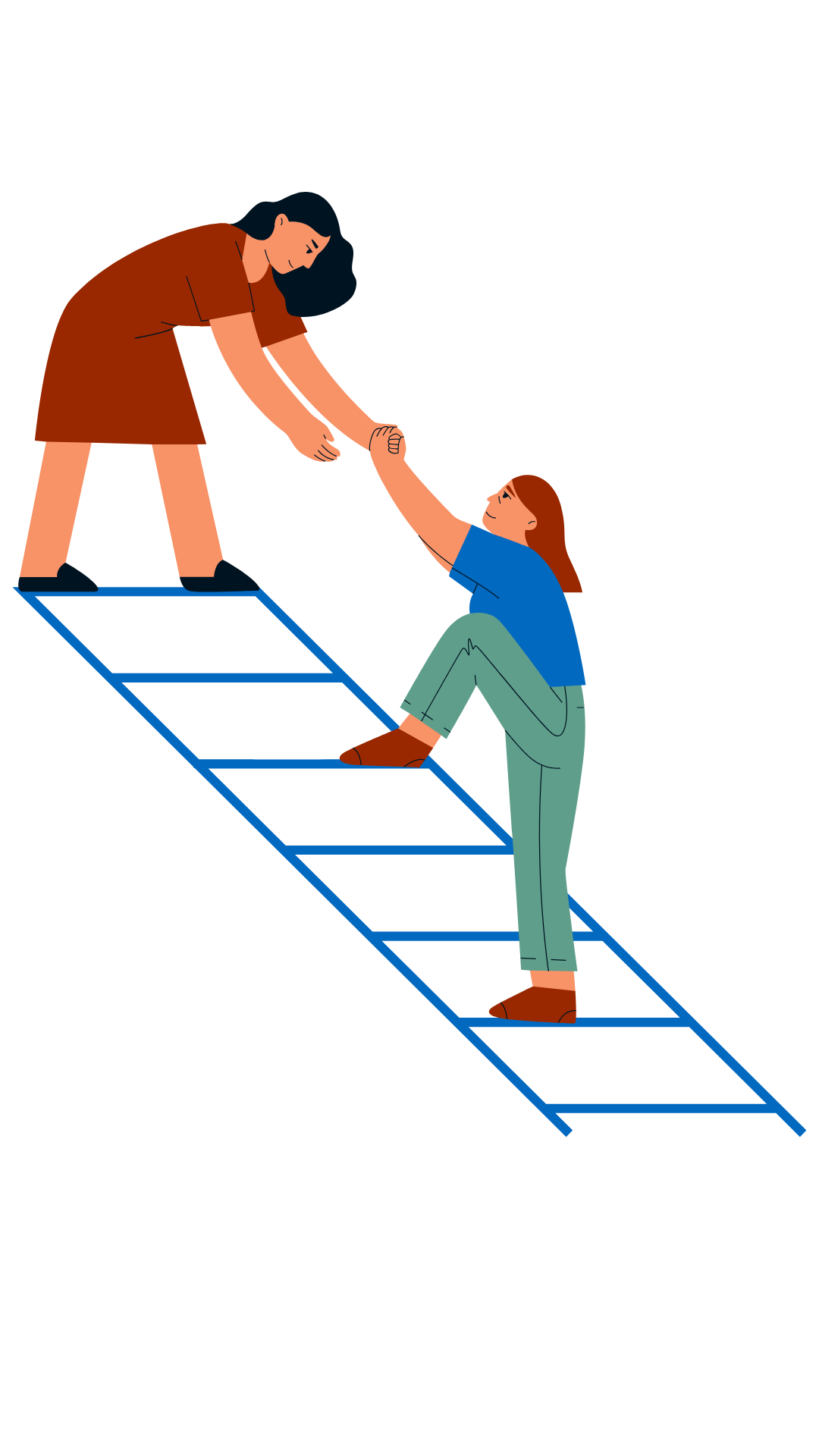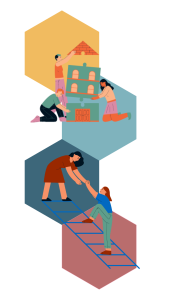 COMPOSED OF A GOVERNING BODY AND STAFF, HOUSE EVERYONE STL IS DEVOTED TO ELIMINATING AND BLOCKING HOMELESSNESS IN ST. LOUIS. CHARGED BY THE U.S. DEPARTMENT OF HOUSING AND URBAN DEVELOPMENT (HUD), THE COC CONTINUUM OF CARE CRAFTS AND ADMINISTERS A JOINED, INCLUSIVE PLAN TO DELIVER RESIDENCES AND SERVICES FOR THOSE IN DANGER OF HOMELESSNESS OR THOSE ALREADY HOMELESS.
Composed of a governing body and staff, House Everyonoe STL is devoted to eliminating and blocking homelessness in St. Louis. Charged by the U.S. Department of Housing and Urban Development (HUD), the COC Continuum of Care crafts and administers a joined inclusive plan to deliver residences and services for those in danger of homelessness or those already homeless.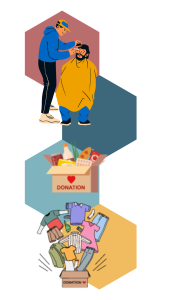 To create TRANSFORMATIONAL system change in St. Louis and end homelessness through coordination, innovation, and best practices, partnering with the existing homeless services providers and Continuum of Care (CoC).
We will do this by creating a system that is coordinated, innovative, and efficient.
Employ best practices from communities that have been successful in ending homelessness through system improvements.

Involve and empower the entire community—government, business, academia, health care, service agencies and private citizens in the process of ending homelessness.

Raise public and private funding for programs and administrative needs of homeless services providers.

Lead data collection, analysis, and reporting.

Consult with the business community to learn best practices for system change applicable to our system.

Improve the grant application process for HUD to allow STL to receive increased funding for homeless services.

Streamline the funding allocation and receipt for homeless services providers.

Reduce the administrative burdens of the CoC and homeless services providers so they can focus on assisting the unhoused in our community.
Build an HESTL Board of Directors that will represent the entire community.

Develop a Strategic Plan for HESTL.

Raise no less than $1M to support system change efforts.

Become the HUD Collaborative Applicant and HMIS Lead for St. Louis city.

Identify and implement (system wide) the best technology for homeless services data.

Engage with other successful cities and consultants to design and implement strategic change.

Create formal partnerships with the Continuum of Care, St. Louis Public Housing Authority, St. Louis Mental Health Board, Missouri Foundation for Health, United Way, St. Louis Community Foundation, and others for effective and efficient operations.

Hold recurring town hall style meetings with the entire community to ensure we are focused on the 'right' things.
Implement existing best practices within the homeless services network based on existing models which will help end homelessness in STL.

Be the backbone agency for the CoC, and the entire homeless services network in STL.

Provide administrative and operational support for the CoC and HUD grant processes, as well as data collection and reporting.

FUNDRAISE to continuously identify and support services for gaps that arise in the system when HUD or other government funding is not available.

Expediate the funding and reimbursement process for HUD grants and allow the providers to focus on service provision. (In the current system, the average HUD reimbursement is eight months after service is provided.)

Assume the role of HUD Collaborative Applicant and HUD HMIS Lead to improve focus on data collection and analysis to support ending homelessness.

Support other organizations to provide access and resources to our unhoused neighbors.

Partner with government, business, academia, congregations, and private citizens to apply proven best practices in our community that implement system change.